Connect:
---
Meetings:
---
2023 Chair:
---
AIA 2023 Chair-Elect:
---
AIA Austin Staff Liason:
---
Architecture: K-12 invites the community to explore, create and learn about the value of architecture through youth and family program opportunities. We host Architecture in Schools as part of AISD's Prime Time after-school program offered in Title 1 schools. We are also offering Box City at Earth Day and Family Workshops at the Center, both great activities for children 12 and under. If you are interested in teaching children about architecture, your involvement is valued at any level!
Connect with Architecture K-12: Join our email list and follow us on Instagram: @architecture_k_12
---
Upcoming Events
---
Committee Content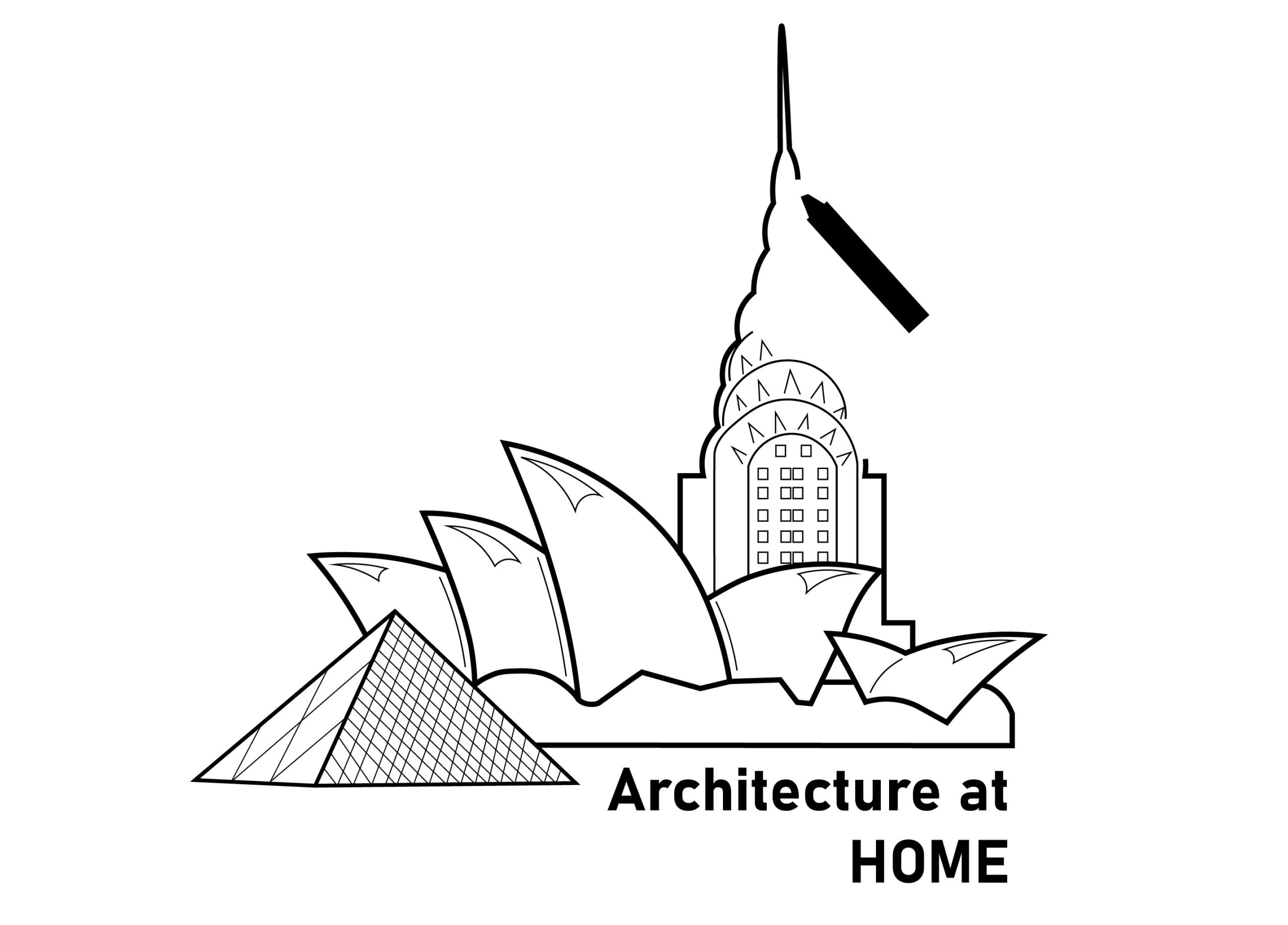 Presented by the AIA Austin Architecture: K-12 Committee Architecture: K-12 invites youth to learn about the value of architecture through exploration, drawing, and hands-on building activities. Activities are self-paced and use materials that can be found in your own home. Check back regularly for more activities! MAKE Hands-on assembly activities. Grades K-5. DRAW 2D drawing … Continued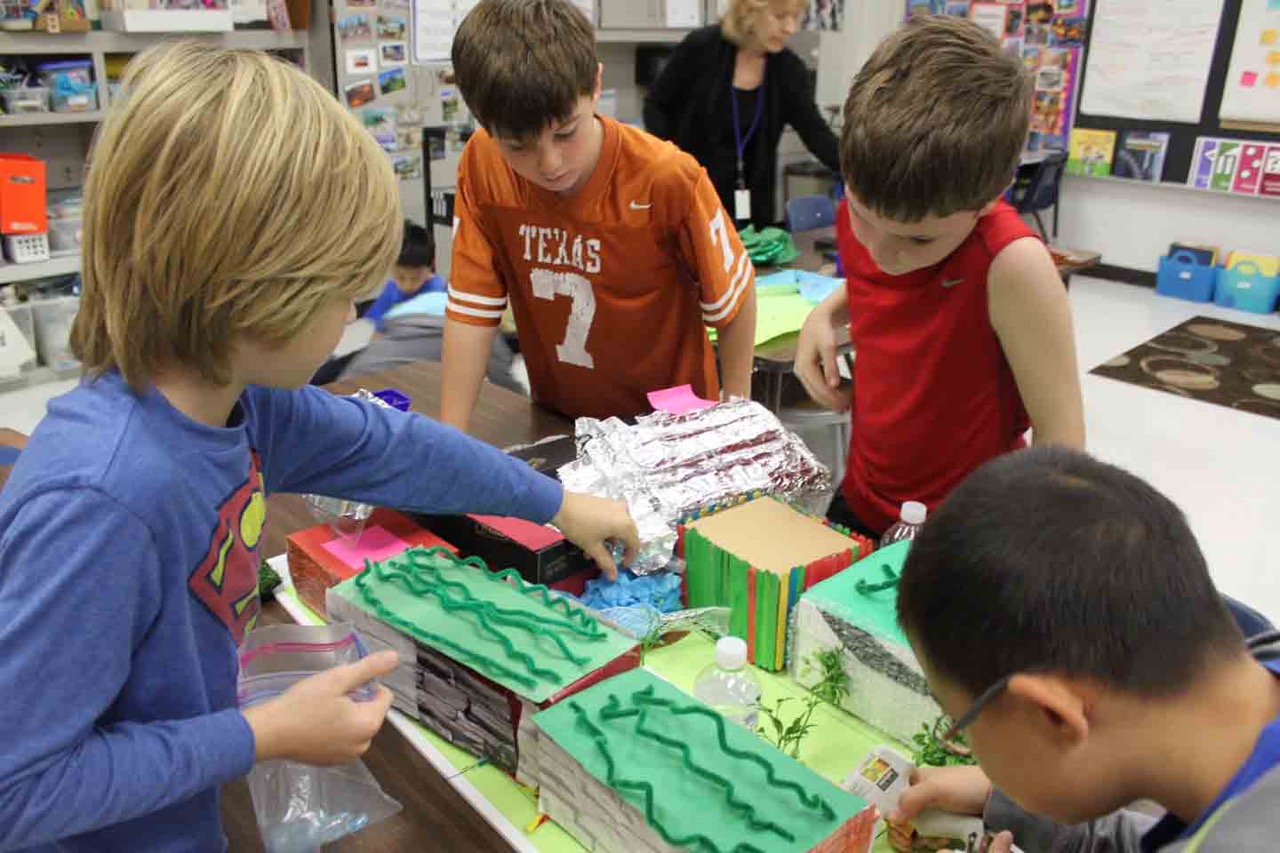 PROGRAM DETAILS CLASSES BEGIN: Late January/early February 2022 DURATION: 7-8 weeks, one class per week STUDENTS / CAMPUSES: 3rd-5th graders in selected Prime Time schools Since 2008, our committee has hosted Architecture in Schools, a program we developed for elementary students to be taught in the classroom setting. In the past ten years, Architecture In … Continued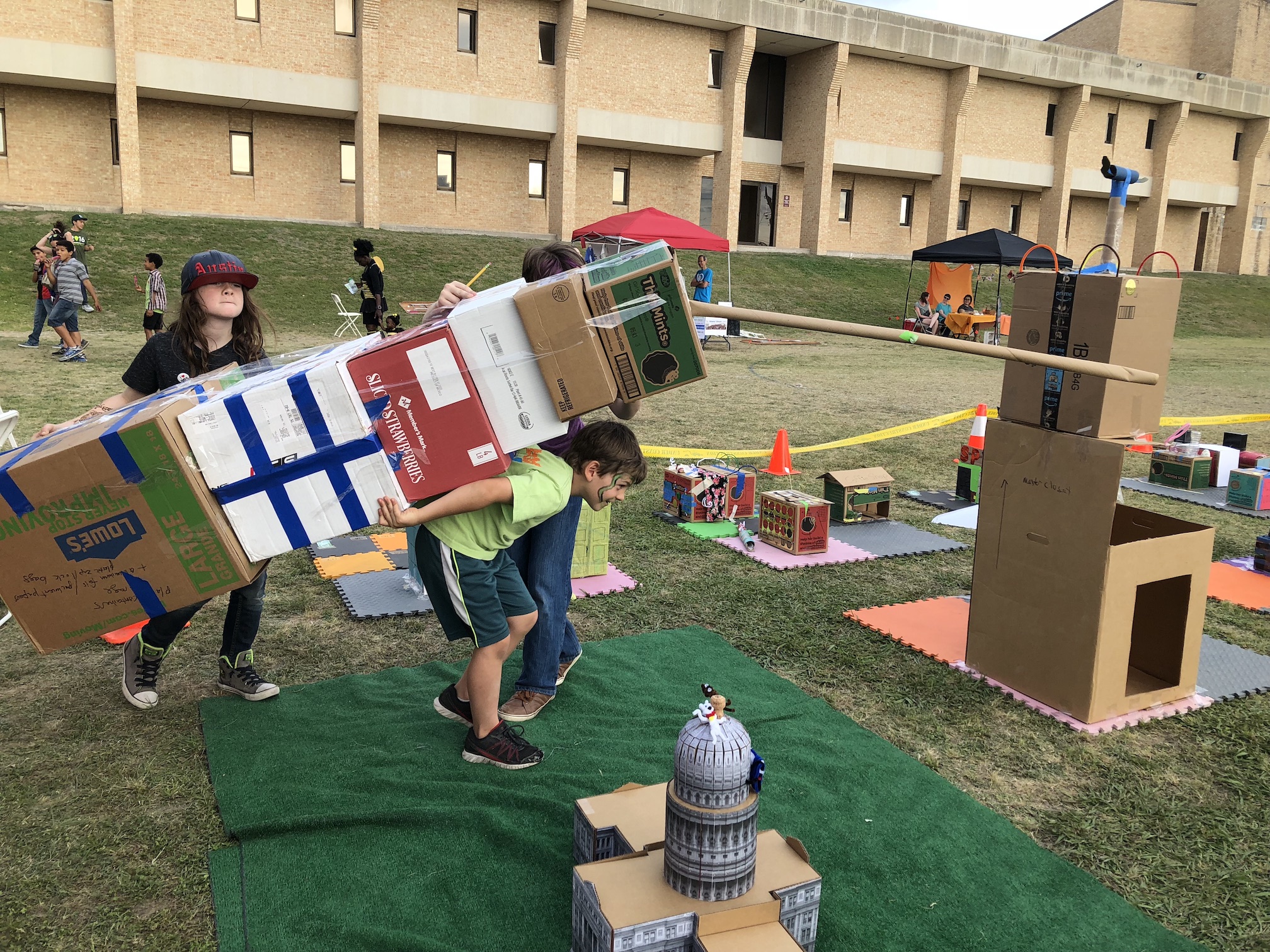 LOCATION: HOUSTON TILLOTSON CAMPUS Please join the Architecture K-12 Committee for this fun design-build crafting activity for kids of all ages. AIA architects set up a miniature grid of downtown Austin and invite participants to recreate iconic buildings of downtown using recycled boxes and crafting materials. Children of all ages will create inventive models and … Continued
Show More
---